CUSTOMERS
working with a wide variety of institutions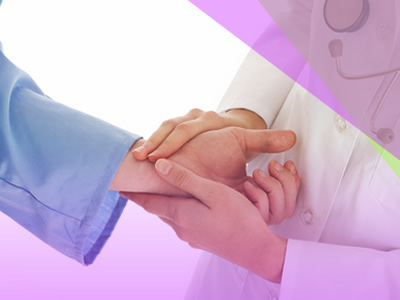 Facilities, including but not limited to:
Hospitals
Assisted Living
Family Medicine Clinics
Pediatricians Offices
Equipment:
Sterilizers/autoclaves
Exam/procedure tables
Diagnostic Ultrasounds
Centrifuges
Infusion Pumps
ECG/EKG units
Vital Signs Monitors
Patient Scales
Aspirators
Exam Lights
and more.
CONTACT US TODAY
Have questions about Medical Equipment Repair or New Medical Equipment?
Fill out the form and we'll get in touch as soon as possible.