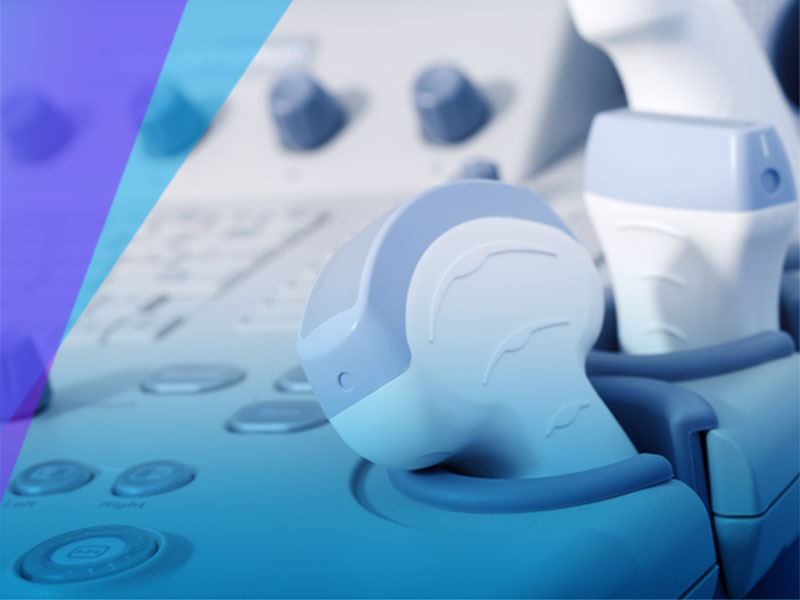 Equipment

 LOANER PROGRAM
We offer a medical equipment loaner program that assures our client's operations continue unabated while their medical equipment is being repaired in our facility.
It is important to check the availability of required equipment. Please use our online form or give us a call if you have any questions about our loaner inventory.
CONTACT US TODAY
We'd love to hear from you in regards to your medical maintenance needs.
Fill out the form and we'll get in touch as soon as possible.