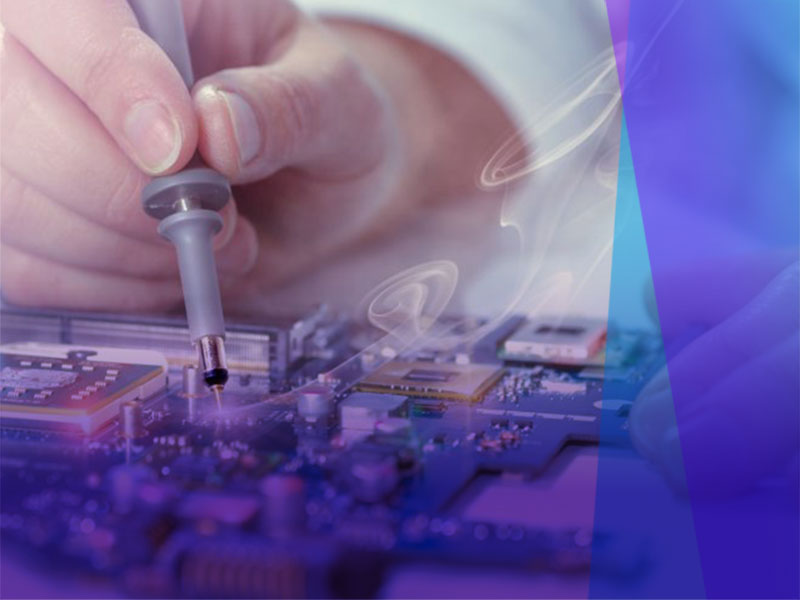 Technical

 REPAIR
We have a dedicated staff of biomedical engineers located in our modern facility in Norcross, Georgia. Our team of medical equipment repair specialists arrange packaging, shipping, repair and return for a wide variety of instruments and medical equipment. Our customers include facilities across the continental US.
Our depot facility services include:
Loaner Equipment*
Pickup and Delivery within two hours of the facility
Hardware and Electronic Testing and Diagnosis
Hardware and/or Electronic Repair, including Autoclave Repair
Medical Equipment Transport and Reinstallation
*When available
We service a very wide range of equipment including, but not limited to;
Autoclaves
Aspirators and Suction Pumps
Patient Monitors
ECG/EKG Devices
O2 Concentrators
Diagnostic Ultrasound
Therapeutic Ultrasound
AED
Defibrillator
Exam and Surgical Lights
ESU – Electrosurgical Unit
Stress Consoles
Treadmills for Stress Testing
Hydrocollator
Nerve and Muscle Stimulators
Procedure Tables and Chairs
Stretchers
Examination Tables
TENS
Syringe Pumps
IV Pumps
CONTACT US TODAY
We'd love to hear from you in regards to your medical maintenance needs.
Fill out the form and we'll get in touch as soon as possible.