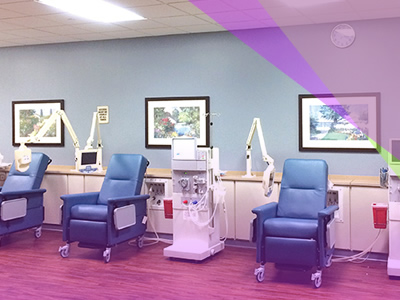 Equipment:
Infusion Pumps
O2 Concentrators
Hydraulic Patient Lifts
Patient Scales
Vital Signs Monitors
Aspirators
AEDs
Blanket Warmers
Crash Carts
Centrifuges
Exam Chairs
and more.
CONTACT US TODAY
Have questions about Medical Equipment Repair or New Medical Equipment?
Fill out the form and we'll get in touch as soon as possible.