ATLANTA Physical Therapy & Aquatics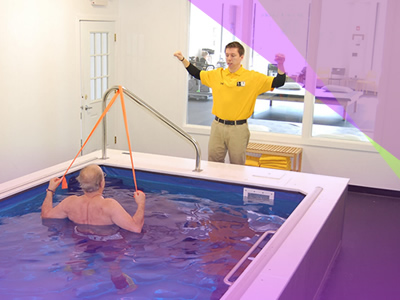 Equipment:
Underwater Treadmills
E-stim/ultrasounds Systems (combo units)
Traction Tables
Exam Tables
Therapeutic Ultrasounds
Treadmills
Hydrocollators
Fluidotherapy Machines

and more.
CONTACT US TODAY
Have questions about Medical Equipment Repair or New Medical Equipment?
Fill out the form and we'll get in touch as soon as possible.