ATLANTA Medical Imaging Centers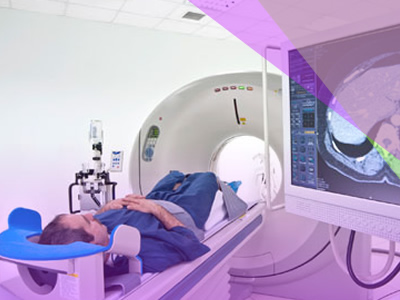 Facilities, including but not limited to:
Gastroenterology
Obstetrics & Gynecology
Oncology
Eye Surgery
Podiatry
Urology
Urgent Care
ENT
Cardiology
and more.
Equipment:
Diagnostic Ultrasounds
Anesthesia Monitors
Sterilizers/autoclaves
Cardiac Stress Testing Systems
Electrosurgical Units
Infusion Pumps
Crash Carts
Surgical Lights
Tourniquet Systems
Fluid Management Systems
C-Arms
CAT Scanners
X-Ray
DR Systems
and more.
CONTACT US TODAY
Have questions about Medical Equipment Repair or New Medical Equipment?
Fill out the form and we'll get in touch as soon as possible.