ATLANTA Equipment Loaner Program
We offer a medical equipment loaner program for those looking for that assures our client's operations continue unabated while their medical equipment is being repaired in our Norcross-based depot.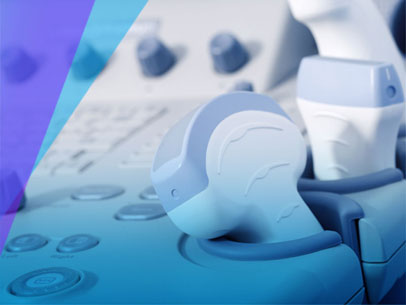 It is important to check the availability of required equipment. Please use our online form or give us a call if you have any questions about our loaner inventory.
Our Loaner Program services include:
Autoclaves
Aspirators and Suction Pumps
Patient Monitors
ECG/EKG Devices
O2 Concentrators
AED
Defibrillator
ESU – Electrosurgical Unit
Stress Consoles
Treadmills for Stress Testing
Hydrocollator
Syringe Pumps
IV Pumps
And many more
CONTACT US TODAY
Have questions about Medical Equipment Repair or New Medical Equipment?
Fill out the form and we'll get in touch as soon as possible.